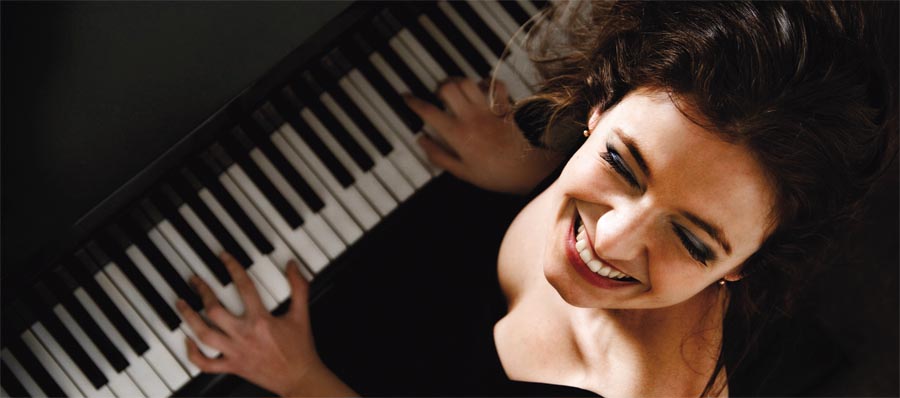 Let's Make Music

Playing the piano supports a child's intellectual development, increasing their levels of concentration. Children who play the piano learn more efficiently and exhibit better social competences, integrating themselves easier into social structures. Adults who play piano also improving their overall efficiency and concentrations levels. Adults also have been shown to react more appropriate and competent in stress situations. Piano playing helps older people improve their intellectual and mental fitness. These effects are based on scientific research and can be observed whenever you meet a piano player.

This is not just Hocus Pocus, the effects of the piano playing as a fountain of youth has been related in numerous scientific studies.

Hand craftsmanship and choice materials are the basis of our work. Joy and serenity are the source of our strength, which we would like to impart to you.



Solid handiwork, long lasting value, melodious tone - true value lies in these attributes. Sit at the bench of one of our instruments and enjoy yourself. You will be pleasantly surprised, even astonished, with our instruments.